Look how big this little man is getting. He is still on the small side, but trying to catch up. He is healthy and happy, and that's what matters the most!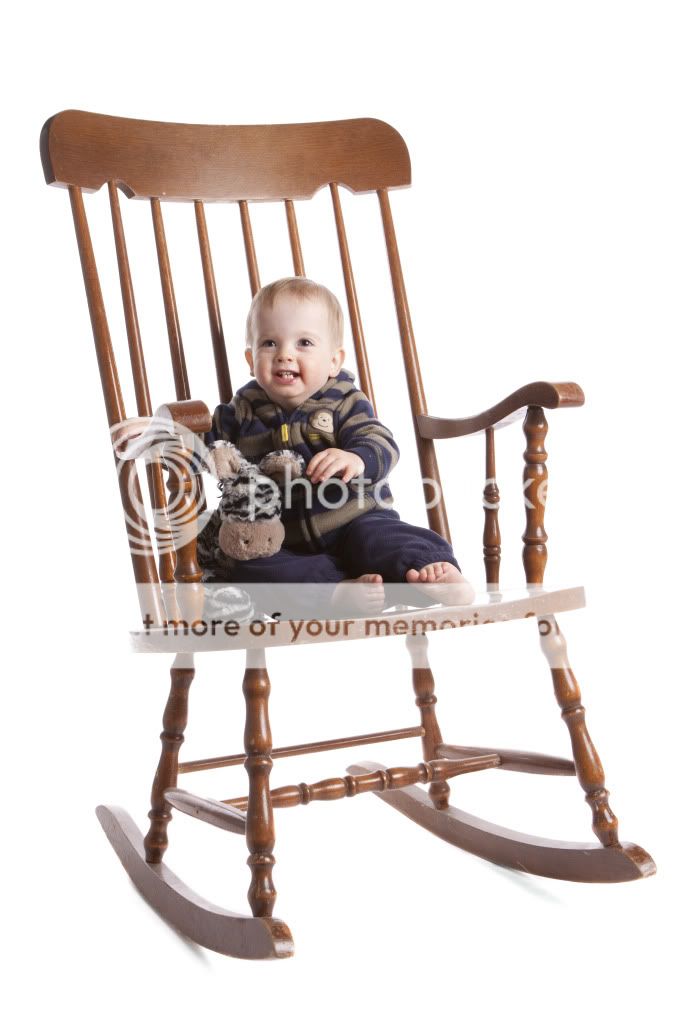 Height: 30.5"
Weight: 19 pounds 10 ounces
Owens doctor suggested that we try to bulk him up, by giving him anything he wants. If he has toast, make sure it has butter on it. If he wants chocolate milk, give him instant breakfast or pediasure instead. etc. He also asked if we would like to do some blood work to make sure there really isn't anything wrong. We chose to wait till Owen was 2, and in the mean time try and bulk him up. Hopefully something works, and he starts catching up soon.
We can't imagine our lives without this little man, and can't believe that he's already been here for 18 months. Man how the time flies when you are having fun!