What more can I say, lots of photos from Owens first month plus. There will be more when I can get to looking at the photos Chase has taken of Owen in the studio, until then enjoy our adorable peanut.
My first few moments with Owen after his birth. Falling so in love with this little man.
Getting weighed, holding onto the scale for dear life
After getting all checked out
Skin to skin
With his proud daddy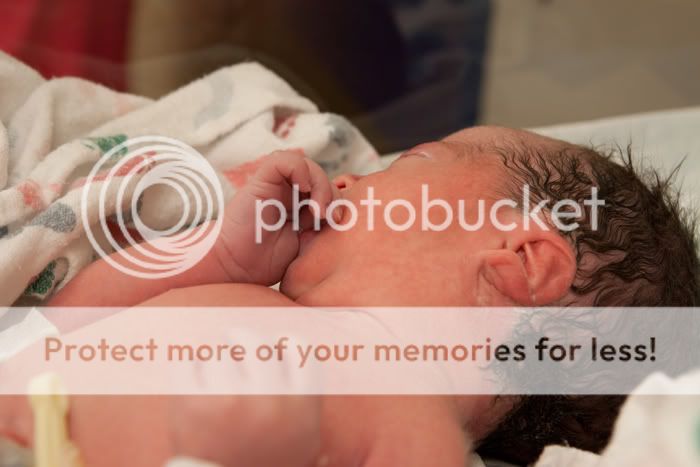 Lots of hair
First bath
First photo shoot with daddy
Under the bili lights
Sun bathing at home
Sleeping boys
Adorable boy with big grey eyes
Sunbathing with Gus
Enjoying his preemie hooded towel that grandma made him
I'm thinking...